Bonanza Custodian
Bonanza Custodian is a program for the administration of securities, as well as a Trustee to the depositary. The software has been developed to support the provision of services to clients such as individuals, corporations, mutual funds, provident funds, and private funds.

The system has been placed in accordance with the rules and regulations of the Stock Exchange of Thailand and the Securities and Exchange Commission. It can also be linked with other agencies involved such as the Securities Depository System (TSD), Core Banking System, and BAHTNET.
The program has been designed and structured to cover the performance of important tasks such as storing data (Database), Daily Operations, and Reporting. Additionally, the application provides a system that allows for enhanced control (Compliance), monitoring, and system security to increase the performance of the Custodian.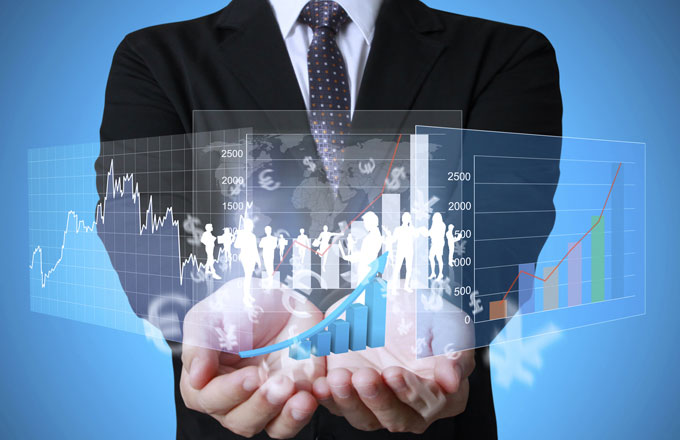 SYSTEM FEATURES
Auto Calculate Bond Pricing / Amortization (Thai & Foreign Securities)
Auto Generate Maturity / Interest / Dividend Transactions
Auto Generate Margin Call Transactions
Mark to Market and MTM < 90 days
Fee and NAV Calculation
Portfolio Valuation & Fund Fact Sheet
Good Fund: Core Banking System, Bahtnet
Auto Shift Settlement Date
Settlement Report
Good Fund Report
Cash Activity / Cash Forecast Report
Maintain Settlement Transactions and Cheque Detail
Maintain Scrip Type
Covert Scrip Type
Summary Scrip Type
Maintain Corporate Action
Prematch Report
Interface with PTI (TSD)
Request a demo? Call us +66 02861 4820 ext 5620-5622, 5628, 5629
Or send us an email and we'll try to get back to you as soon as possible.