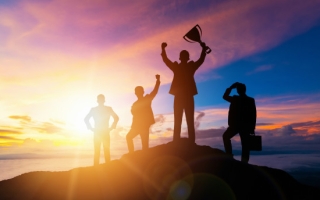 Success Story
WMSL đã giành được nhiều giải thưởng từ cả các tổ chức nhà nước và tư nhân...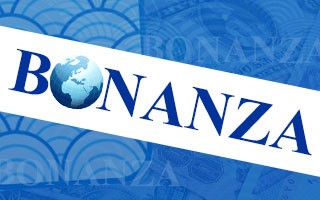 Bonanza
Bonanza là phần mềm hoàn thiện phục vụ Quản lý Tài sản và Ngân qũy...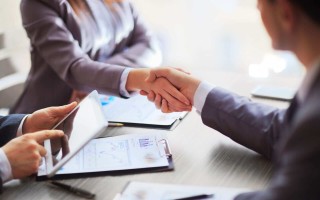 Advisory
Bao gồm một nhóm các nhà tài chính thành thạo có hơn 20 năm kinh nghiệm trong lĩnh vực tài chính...
Sản phẩm soái hạm của chúng tôi
Bonanza Investment
Award-winning complete portfolio management system with consistent strong support for the front, middle and back office operations. The system provides scalable and flexible structure so that the clients can either use it as stand-alone application or combine the system according to their needs. Clients can also choose on how to deploy the system, on-premises or by the cloud.
Our Clients
Kiến thức chuyên sâu về tài chính và công nghệ cũng như thích ứng với những thay đổi của thị trường đã đảm bảo WMSL là một nhà phát triển phần mềm tài chính cho các tổ chức tài chính hàng đầu như ngân hàng, quản lý tài sản, bảo hiểm nhân thọ và các công ty chứng khoán.
Billion USD
Asset Under Management
by BONANZA
OVER
Percent
Highest Market Share
Over World Class Competitors
in Thailand
Percent
Success Rate in Project
Implementation