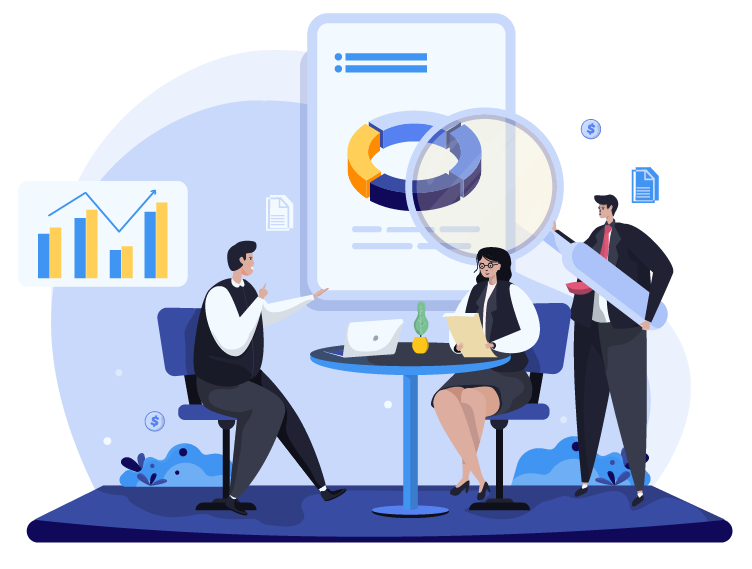 Organized in response to clients' requests for an advisory service that offered informed and objective analyses of complex business problems for both government and the private sectors. Composed of a group of proficient financiers who have over 20 years of experience in financial business institutions, its objective is to help clients improve the effectiveness of their operations through building improved organizations, procedures, information systems, and appropriate specialized technologies.
Management consulting services are structured to suit the special needs and conditions of each client. Specialized skills, technical competence, and experience are applied in order to derive innovative technical solutions to our client's complex business problems.
The team is composed of highly credentialed and experienced business professionals that are recognized for their value-added services rendered with the utmost in credibility, integrity, and thought leadership.
Capability
Risk Management / ALM / Exposure Management
Strategic Management Evaluation
Credit Scoring / Credit Business Process
Financial System Data Warehouse
Our Senior Consultants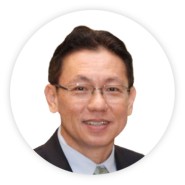 Mr. Somkiat Chinthammit
Former Equity & Fixed Income Dealer / Investment Advisory Head / Treasurer of Citibank Private Bank / Investment Committee of Citibank Hong Kong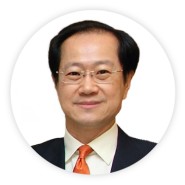 Mr. Panya Chanyarungrojn
30 Years in Global Markets / Head of Global Markets & Treasurer at HSBC & Citibank / Worked in the Regional Currency Unit & Treasurer at Citibank Singapore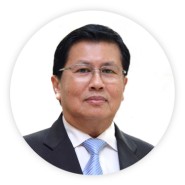 Mr. Montri Seniseth
Former Division Manager of Kasikorn Bank (KBank) / Scholarship at UCLA & KBank LA / Outstanding Research Award from Thailand Research Fund (TRF)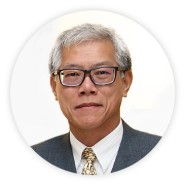 Mr. Chaiwat Matevelungsun
Setup first Thai Credit Rating Company (with S&P/USA) / Former IMF/World Bank Guest Speaker / Credit Derivatives Dealer/EVP of BankThai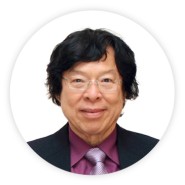 Dr. Kamol Boondesakulchok
Former Head/Founder of Risk Management Dept. Bank of Ayudhya / Executive Chairman of Ayudhya (JP Morgan) Fund / Head of Financial Institution/Head of Fixed Income Citibank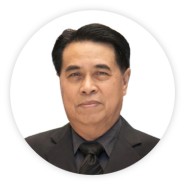 Mr. Jirapol Pobukadee
Former Risk Modeling Specialist in CIMB ThaiBank / In-charge of iRisk Software Development for ThaiBMA / VP of Risk Management, Policy & Planning, Operation, Finance & Research at IFCT / Researcher at Wharton Econometric Forecast Associates in Philadelphia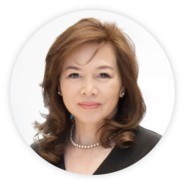 Mrs. Ariyanee Krittayaphongphun
Former VP-Head of HSBC Premier Banking / VP-Relationship Manager of Deutsche Bank Private Wealth Management / Head of CitiGold Citibank Bangkok / VP-Senior Compliance Officer of Citibank Executive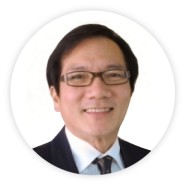 Mr. Yotin Chenvanich
Former Country Treasurer of Citibank Bangkok with 28 Years Experience in Citibank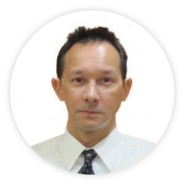 Mr. Pongsatorn Sukhum
SEI Authorized Lead Assessor / SEI Authorized instructor in the Software CMM / Certified Rational Instructor in Object-Oriented Analysis & Design / Royal Thai Army Award for Best R&D Project in 2006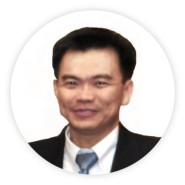 Mr. Sirot Ongcharit
Former FX/SWAP Dealer of Citibank Thailand / Treasurer of BBC Bank / Equity Derivatives Dealer of Citibank London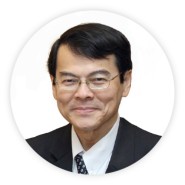 Mr. Soontorn Pojthanamas
Former Executive Dir of Asiawealth / SEVP MFC Asset Management / EVP of Thai Rating and Information Services Company / Chief of Capital Market Supervision & Development Division of SEC / Financial Institution Supervision & Development Dept in Bank of Thailand (BOT)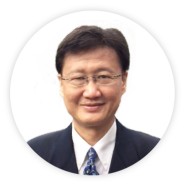 Mr. Adisak Teeramasvanich
Former Head of Balance Sheet Management of HSBC Thailand / Head of FX and Interest Rate Derivatives Trading Citibank Thailand