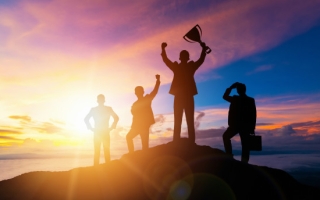 Success Story
WMSL赢得了国家和私人组织的无数奖项...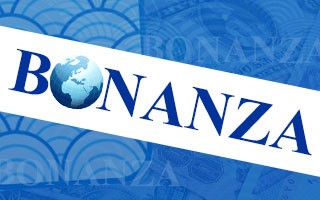 Bonanza
Bonanza 是一套完整的资金管理和资产管理软件。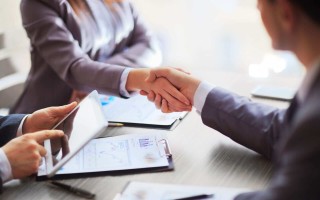 Advisory
由一群在金融业务方面拥有超过20年经验的精通金融家组成...
我們的旗艦產品
Bonanza Investment
Award-winning complete portfolio management system with consistent strong support for the front, middle and back office operations. The system provides scalable and flexible structure so that the clients can either use it as stand-alone application or combine the system according to their needs. Clients can also choose on how to deploy the system, on-premises or by the cloud.
Wealth for the Mass
WealthMagik
A Private Wealth Management online service that is specially designed to help ordinary individuals manage their investments and finances by matching specific investor profiles with mutual funds that suit them best. The system can manage asset allocation and investment planning that retail investors can do by themselves, which adapt the wealth for the masses concept.
Our Clients
对金融和技术以及适应市场变化的深入了解,使WMSL成为银行,资产管理,人寿保险和证券公司等领先金融机构的金融软件开发商的关键角色。
Billion USD
Asset Under Management
by BONANZA
OVER
Percent
Highest Market Share
Over World Class Competitors
in Thailand
Percent
Success Rate in Project
Implementation