On the 22nd of September 2022, winners of the 'Savings Build the Nation' Awards Season 7 were officially announced. The venue of the event is the Software Park Thailand Building Auditorium Room. This year's contest theme, "Saving and Investing... You Can Do It", is to inspire everyone in society that anyone can manage their savings to grow. Saving money alone may not be enough though as you also need to know how to manage those savings by investing. Hence, you will be able to expand your savings balance and create a better future in retirement.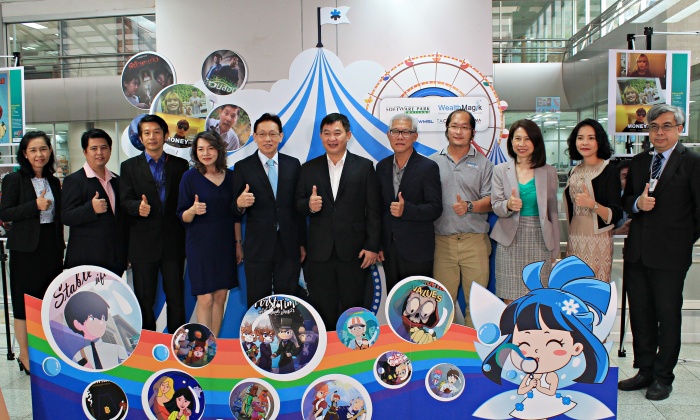 The animation and media development project is currently the largest in Thailand. It aims to make society realize the importance of saving management by saving and investing through different types of investments. WMSL, developer of WealthMagik.com, and Software Park Thailand, an organization under the National Science and Technology Development Agency (NSTDA), organized this project. This year's contest is in cooperation with the Thai Animation & Computer Graphics Association (TACGA) and the Thai Bond Market Association (ThaiBMA).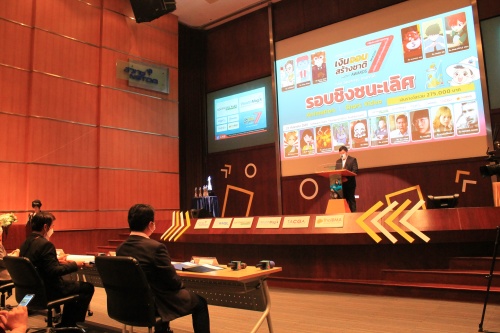 Participants can join the contest by creating an animation or a short video. The animation video is open to students and the general public; the short video is open to the general public. Created videos will serve as educational material for all students in the future. Chosen applicants in both categories this year received training through an online Boot Camp. There, they developed their financial knowledge, storytelling techniques, and time management from professional coaches of the project.
Sixteen teams competed in the final round from the 142 teams that joined the contest. The panel of judges included the Executive Director of TACGA, Mr. Santi Laohaburanakij; the Managing Director of WealthMagik Brokerage, Mr. Jirasak Tonwongwal; and the Director of Software Park Thailand, Dr. Pattravadee Ploykitikoon.
All videos that reached the final round are available on this link. Below is the list of winners of the competition.