On the 19th of September 2020, the awards ceremony of the Software Park-WealthMagik "Savings Build the Nation" Awards Season 5 was held at the Software Park Thailand Building Auditorium Room. WMSL, developer of WealthMagik.com, along with Software Park Thailand, an organization under the National Science and Technology Development Agency (NSTDA), organized this project. This year's contest was held successfully in cooperation with the Thai Animation & Computer Graphics Association (TACGA), Capital Market Development Fund Foundation, and the Thai Bond Market Association (ThaiBMA).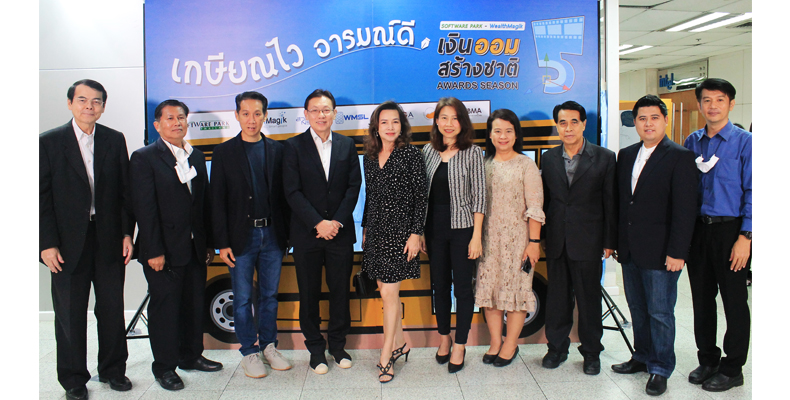 This animation and media development project is currently the largest in Thailand and held annually since 2016. Just like last year, participants can join the contest by creating an animation video or a short video. The animation video is open for students and the general public, while the short video is open for the general public. Fifteen teams competed in the final round from the 72 teams that joined the contest. The panel of judges was composed of the Deputy Managing Director of Vithita Animation and Committee of TACGA Khun Santi Laohaburanakij, Executive VP of WealthMagik Mutual Fund Brokerage Khun Jirasak Tonwongwal, and the Director of Software Park Thailand Dr. Pattravadee Ploykitikoon.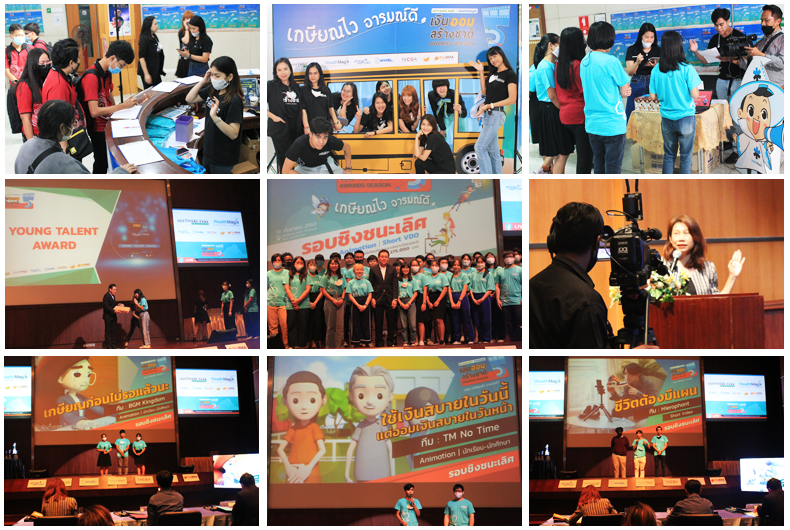 Following its Corporate Social Responsibility (CSR), WMSL aims to pass on knowledge and understanding of money management planning to the masses through this project. Also, the project wants to make students and the general public realize the importance of saving management by saving and investing through mutual funds, bonds, debentures, or other types of investments. The videos made can also be used as educational material for all students in the future.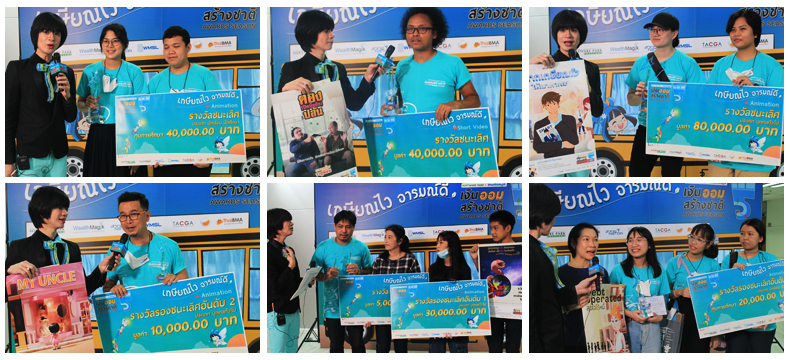 Below is the list of winners of this year's competition. All videos are also available to watch in the Software Park–WealthMagik Animation Awards Official Facebook page.