As we welcome 2022, we want to take this opportunity to say THANK YOU to all of our clients and partners for supporting us and we wish you every success for the year to come. The year 2021 has been full of challenges, though WMSL is still thankful to achieve new milestones and able to share professional knowledge with the society. We hope that this Year of the Tiger brings more certain times for everyone and will bring us more happiness and wealth.
Business Success
---
WMSL has been appraised at CMMI Level 5 for Service (CMMI-SVC) and CMMI Level 3 for Development (CMMI-DEV) based on the latest CMMI version 2.0 Model.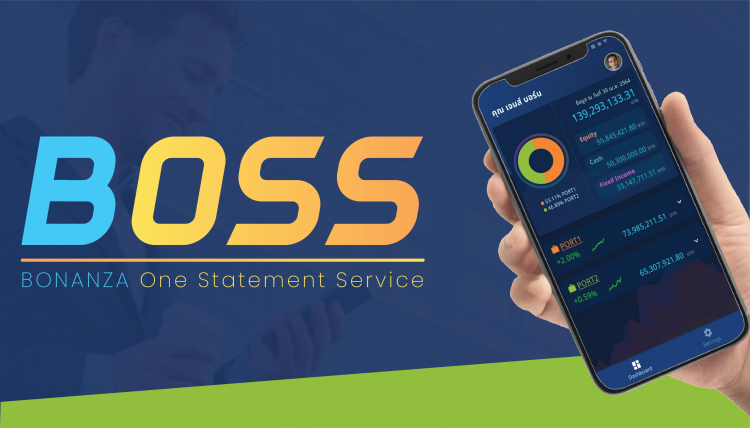 Launches new mobile app Bonanza One Statement Service (BOSS) that can record the investor's portfolio of funds, debentures, and stocks in one place.
WealthMagik celebrated its 9th Anniversary and launches the new WealthMagik Service solution.

WealthMagik updated its WealthMagik Trading mobile app that now lets users open an online fund account easily.
SHARING PROFESSIONAL KNOWLEDGE & CSR
---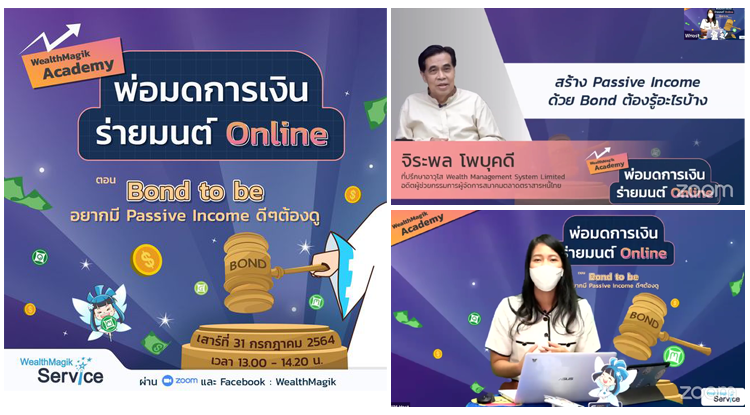 Organized WealthMagik Academy that features How to Generate Passive Income via Bond.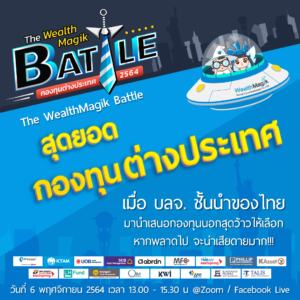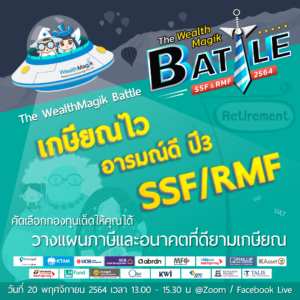 Successfully held "The WealthMagik Battle 2021" which featured Thai AMCs' Best Foreign Funds and Super Savings Fund (SSF) and Retirement Mutual Fund (RMF) products.

Organized Online Animation Boot Camp for the contestants of the 6th Season of "Savings Build the Nation" Awards.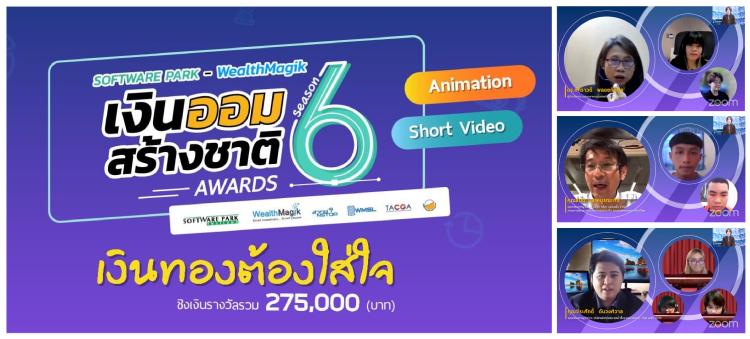 Successfully held the 6th Season of "Savings Build the Nation" Animation Awards as an online event.