On the 5th of November 2015, Wealth Management System Limited (WMSL) has successfully held its seminar with the theme "FinTech Era is Coming" at the Grand Centre Point Hotel Terminal 21. The seminar featured WMSL's well known and respected Senior Consultants with the special participation of Ms. Amy Yip, one of WMSL Founders and voted as World's Top 50 Women in Finance by Euromoney Magazine.
The seminar was covered by Thai TV Channel 3 and featured informative topics such as
"Global Markets Development, Outlook & Risks"
(presented by Mr. Panya Chanyarungrojn),
"Customer Value and Cost Value"
(presented by Ms. Angkana Aumpornsitikul of GPI Asia),
"How to Manage Innovation in Financial Technology"
(presented by WMSL's President Mr. Montri Seniseth), and
"An Easy Way to Avoid Retirement Poverty"
(presented by representatives from
WealthMagik
).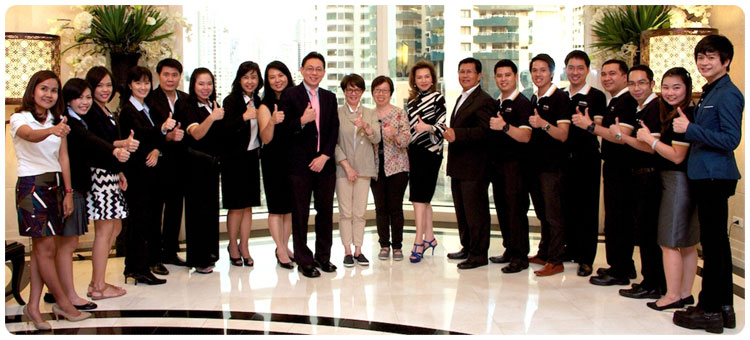 As one of its Corporate Social Responsibility (CS), the company carries out its practice of distributing financial, investment and risk management knowledge to the society. WMSL used to organize annual academic seminars as well as providing updated essential information on Information Technology. This year's seminar is considered to be special as WMSL also celebrates its 20th Founding Anniversary as the company was founded on the 25th of December 1995.