On the 8th and 9th of July 2023, the Stock Exchange of Thailand (SET) successfully hosted its renowned annual event, SET in the City, under the theme "Start Investing for Goals in Your Own Style." Serving as the largest investment expo in Thailand, SET in the City showcased the collaborative efforts of SET and 100 prominent financial institutions. This event offered a diverse range of financial plans tailored to foster wealth accumulation and ensure a strong return on investment.
Taking place at the Sam Yan Mitr Town Hall, WealthMagik actively participated in this event with the primary objective of educating investors on the principles of saving and investing. Operating under the motto "Take Care of Your Money by Yourself", WealthMagik aimed to empower attendees with knowledge and insights essential for their financial well-being. The WealthMagik Cartoon covers an informative subject titled "4 Shortcuts to Retirement Planning" and introduced various tools and strategies that enable investors to plan their financial endeavors more effectively, ultimately leading to a fulfilling and early retirement.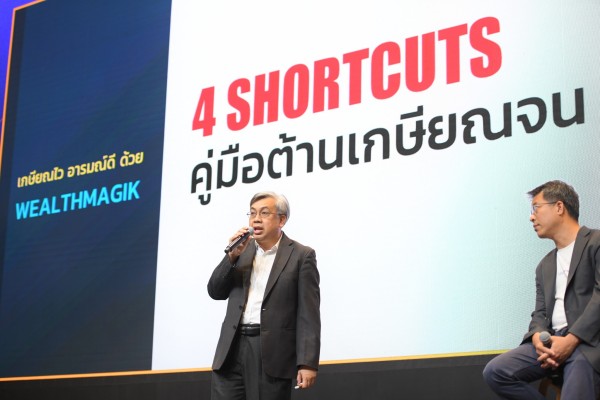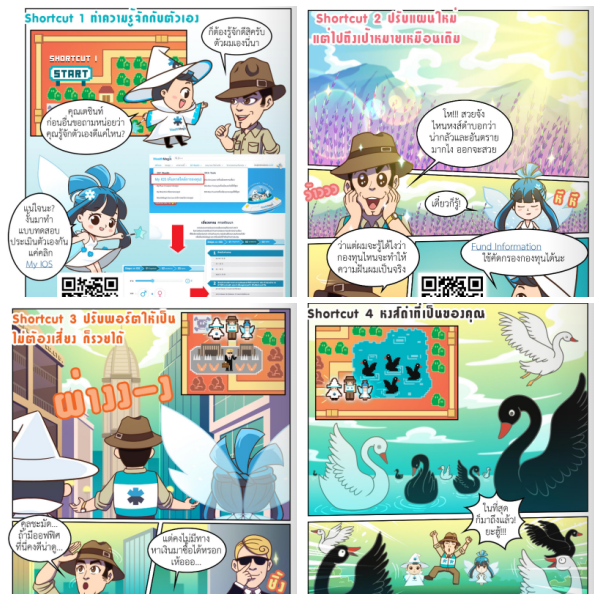 At its core, WealthMagik is committed to advancing the Thai bond secondary market and capital market. As part of its mission to Disrupt Conflict of Interest, WealthMagik actively creates opportunities for sustainable wealth generation for its esteemed clientele. Operating under the name WealthMagik Securities Company Limited, the organization takes pride in providing comprehensive knowledge and fostering the development of the investment landscape in Thailand.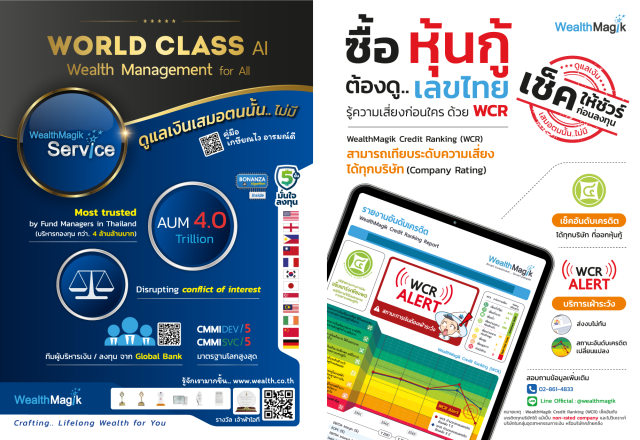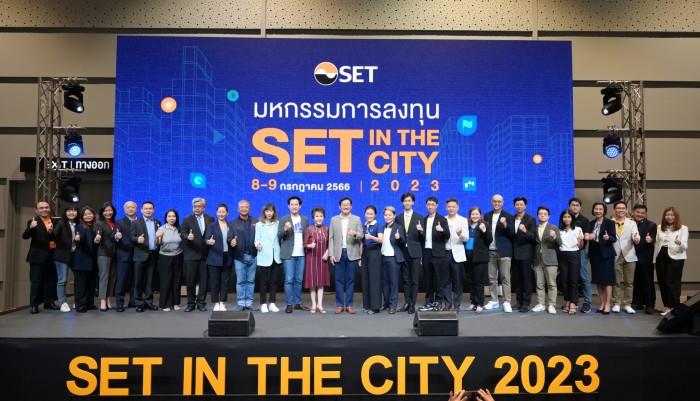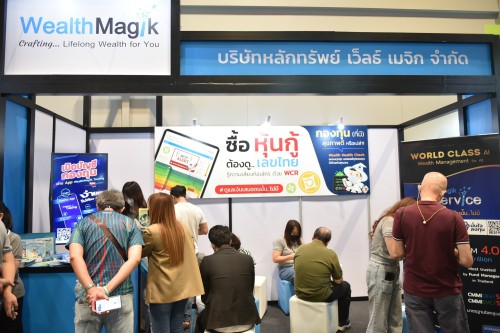 Download the 4 SHORTCUTS TO HAPPY RETIREMENT CARTOON