After the success of last year's contest, Wealth Management System Limited (WMSL) in cooperation with Software Park Thailand, National Science and Technology Development Agency (NSTDA), and Thai Animation & Computer Graphics Association (TACGA) held a press conference on the 22nd of February at the Grand Centre Point Hotel Terminal 21 to announce the Season 2 of Software Park – WealthMagik Animation Awards. This year's contest theme is "Easily Invest in Funds at your Fingertips" and aims to encourage Thais of all ages to save their money in Mutual Funds.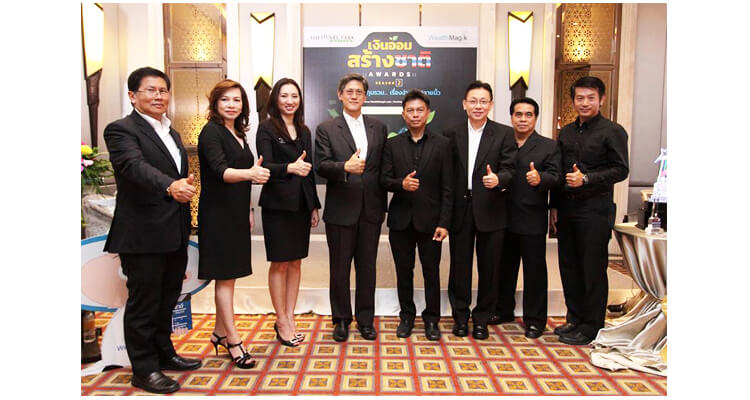 Judges will pick the best animation videos that would motivate the Thai people to start saving money in Mutual Funds for the future stability of their families and society as a whole. This is consistent with the government policies for Thailand 4.0 aimed at promoting economic growth and new digital era to focus on developing science and creativity in various fields including technology. Last year's contest was a success as it helped the Thai youth turned their attention to savings.
For this year, the contest will have now two categories; one is open for students, including those studying in high school, vocational school, and undergraduates while the second category is open for everyone. Details of the contest and how to join it can be found at www.wealthmagik.com/AnimationAward.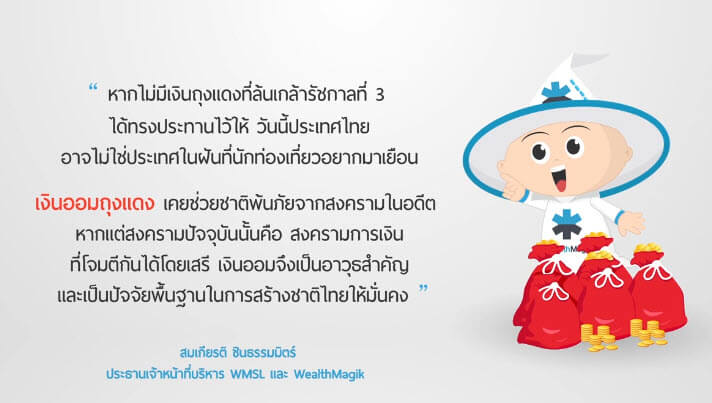 Scenes at the Event >>>